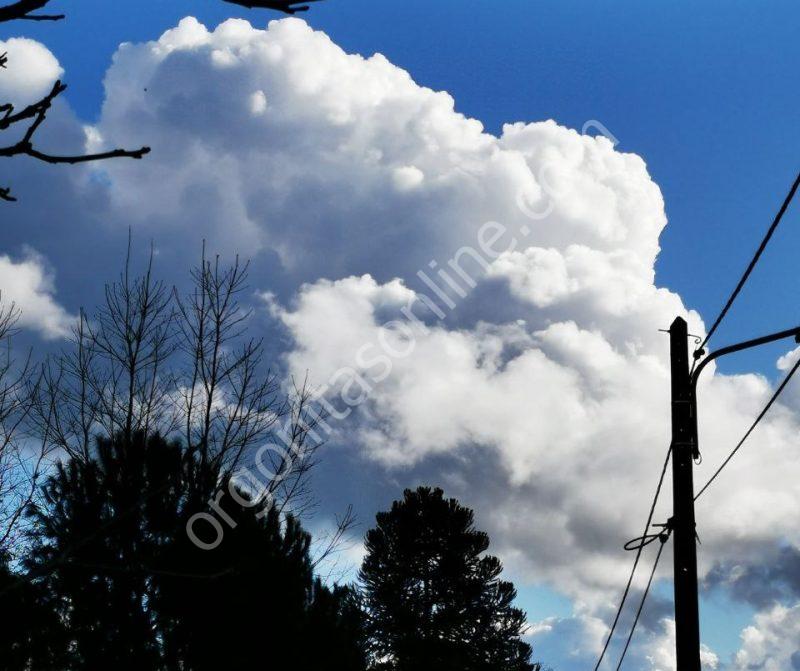 How long have you not seen the sky and clouds like this?
Videos recorded by us with a simple mobile where the results of correctly orgonizing our area are obvious (orgonites, electronites, cloudbuster… have a limited area of action) with several cloudbusters and hundreds of orgonites and electronites distributed throughout the perimeter.
All our orgonites, electronites, 5G protectors, Cloudbuster… once manufactured, they are sent to an external company with more than 35 years of experience in testing all kinds of orgonic devices, 5g, cloudbuster… which is in charge of carrying out the corresponding tests for weeks or months depending on the device and that is when they are put on sale.
We have received uninterrupted rains from September 2022 to January 2023 and intermittent from January to today. (last page update 06-03-23)
Copyright. Videos and images with or without watermarks are the property of orgonitasonline.com and are copyrighted. Thanks for respecting.